Massachusetts(MA) Lucky For Life Most Winning Numbers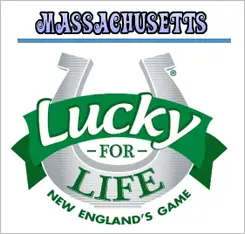 Updated: Wednesday, December 31st, 1969 07:00 PM
Below is a list of 50 most winning numbers of Massachusetts Lucky For Life in the past 1116 from Thu Jan 29, 2015 to Mon Oct 03, 2022. The list shows how many times the most winning numbers appeared and the last date of appearance. This list is updated after each Lucky For Life drawing.
Massachusetts(MA) Lucky For Life Most Winning Numbers
#
Most Winning Numbers
Hits
Last Appear
Massachusetts Lucky For Life
SUN

MON

TUE WED

THU

FRI SAT


Next Draw: Tue Oct 4, 2022
Win up to $1,000 a day for life!